ABOUT DHNM
Liaoning Donghe New Materials Co., LTD. Is located in Haicheng, Liaoning Province. The main products of the company are: light burnt magnesia, electrofused magnesia, amorphous refractory, firebrick products, and undertake the design, manufacture, construction services of various kiln refractories for iron and steel enterprises. Stock code 839792.
MORE +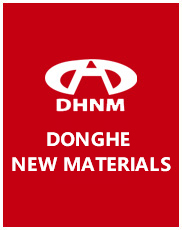 16554
Ten thousand
Registered capital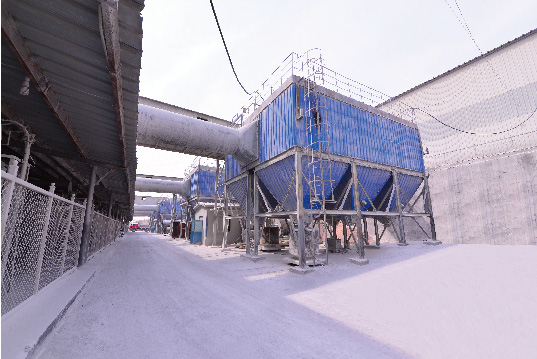 EQUIPMENT
The company has two large and high-quality magnesite mountains, with an annual output of 500,000 tons of magnesite. There are 36 kilns for light magnesia, medium magnesia and electrofused magnesia, and 1 production line for magnesia carbon brick...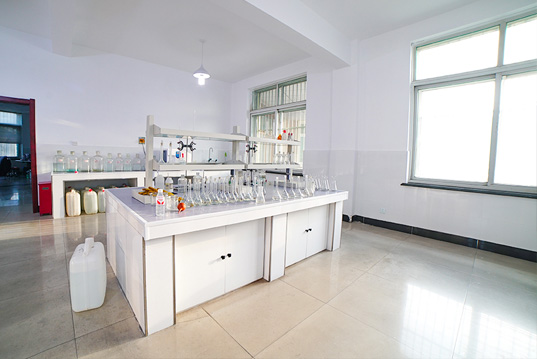 R&D
The company's R & D center has 27 technical personnel, strong technical force; The center consists of three physical and chemical testing rooms and a laboratory. The laboratory under the center is liaoning provincial record laboratory...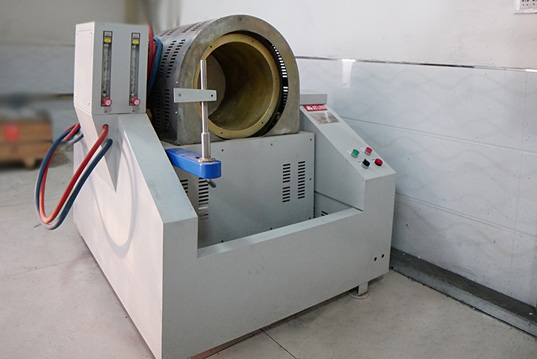 EQUIPMENT
The center has complete refractories testing equipment and a series of international leading level of modern analytical characterization means.
DHNM ADVANTAGE
After years of development, the company has accumulated wuhan Iron & Steel Group Refractory Co., LTD., Dashiqiao Sanqiang refractory Co., LTD., Yingkou Aohai refractory Co., LTD., and other domestic customers, and established long-term cooperative relations. At the same time, the company actively carry out international cooperation, products exported to foreign countries. The diversified and stable cooperative relationship between the company and large enterprises at home and abroad has laid a solid foundation for the company's long-term development and the realization of strategic goals
Technological innovation advantage

It has 42 authorized independent intellectual property rights, 3 utility model patents and 6 invention patents.

Regional resource advantage

Liaoning province's proven reserves account for 85% of the country, mainly distributed in Anshan Haicheng, Yingkou area.

Sales channel advantages

The company maintains diversified and stable cooperative relations with large enterprises at home and abroad.